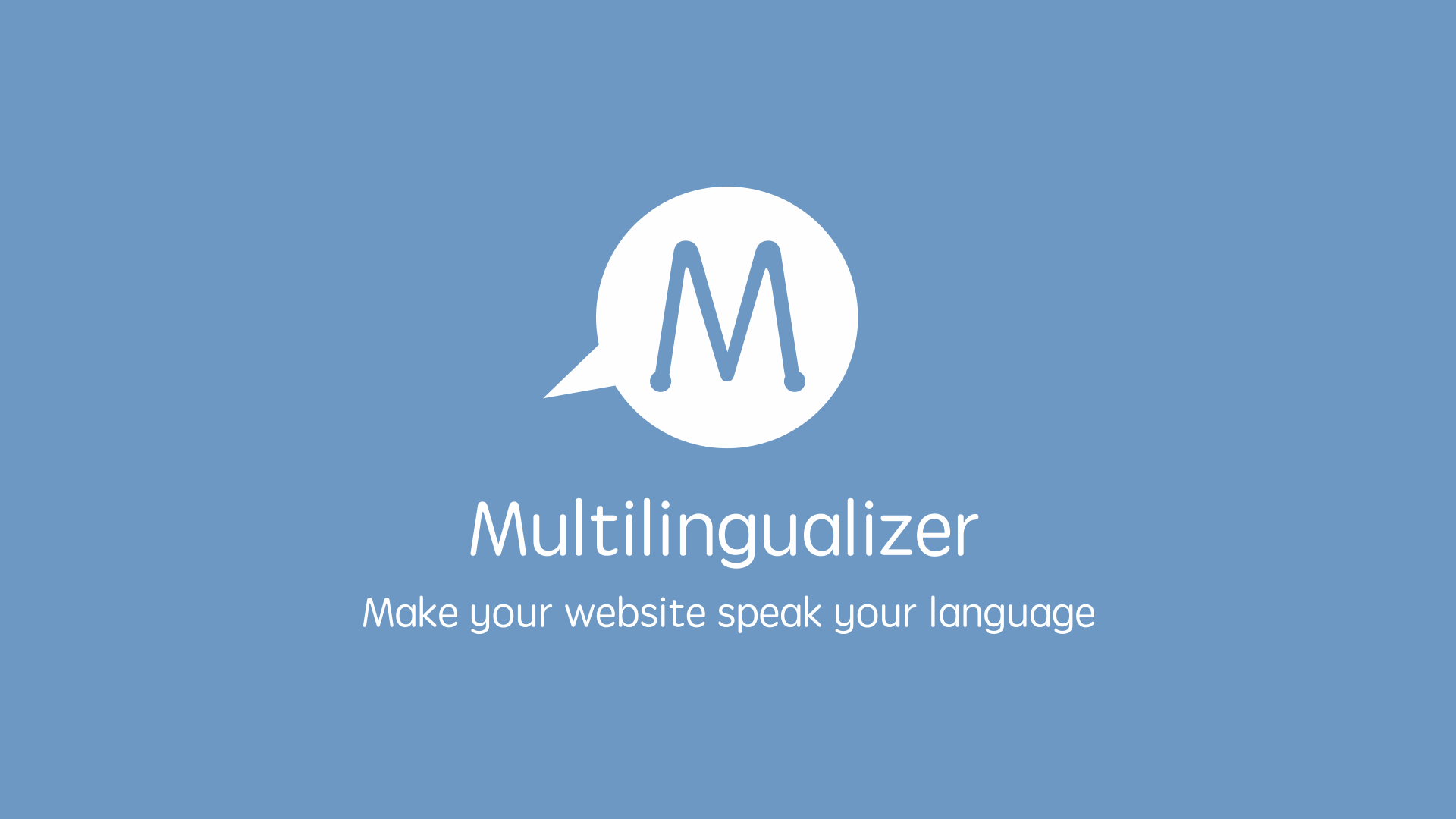 60 day, 100% money back guarantee
All prices shown include VAT where applicable
All licenses can be upgraded later - you pay the difference
Multilingualizer Subscription
From: €8.00 tax-free / month
If you do not wish to take advantage of our one-off fee option to purchase the Multilingualizer for life, you can opt for our monthly subscription options.
We offer single site, 5 site and unlimited site licenses.
There is no limit to how many languages you can use and there are no traffic restrictions.