If you have a bug to report, please make sure it's a bug (check our troubleshooting guide) and then submit the bug using our bug report tool.
If you'd like to suggest a new feature for us to add, please submit your idea using our feature request page. Please check the existing feature requests first and upvote if you find a similar one and add your own comments.
If you'd like a specific walk-through document created (please check existing walk-throughs first) then use our doc request page.
For all questions, please use our online chat button – you'll find it in the bottom right of our website.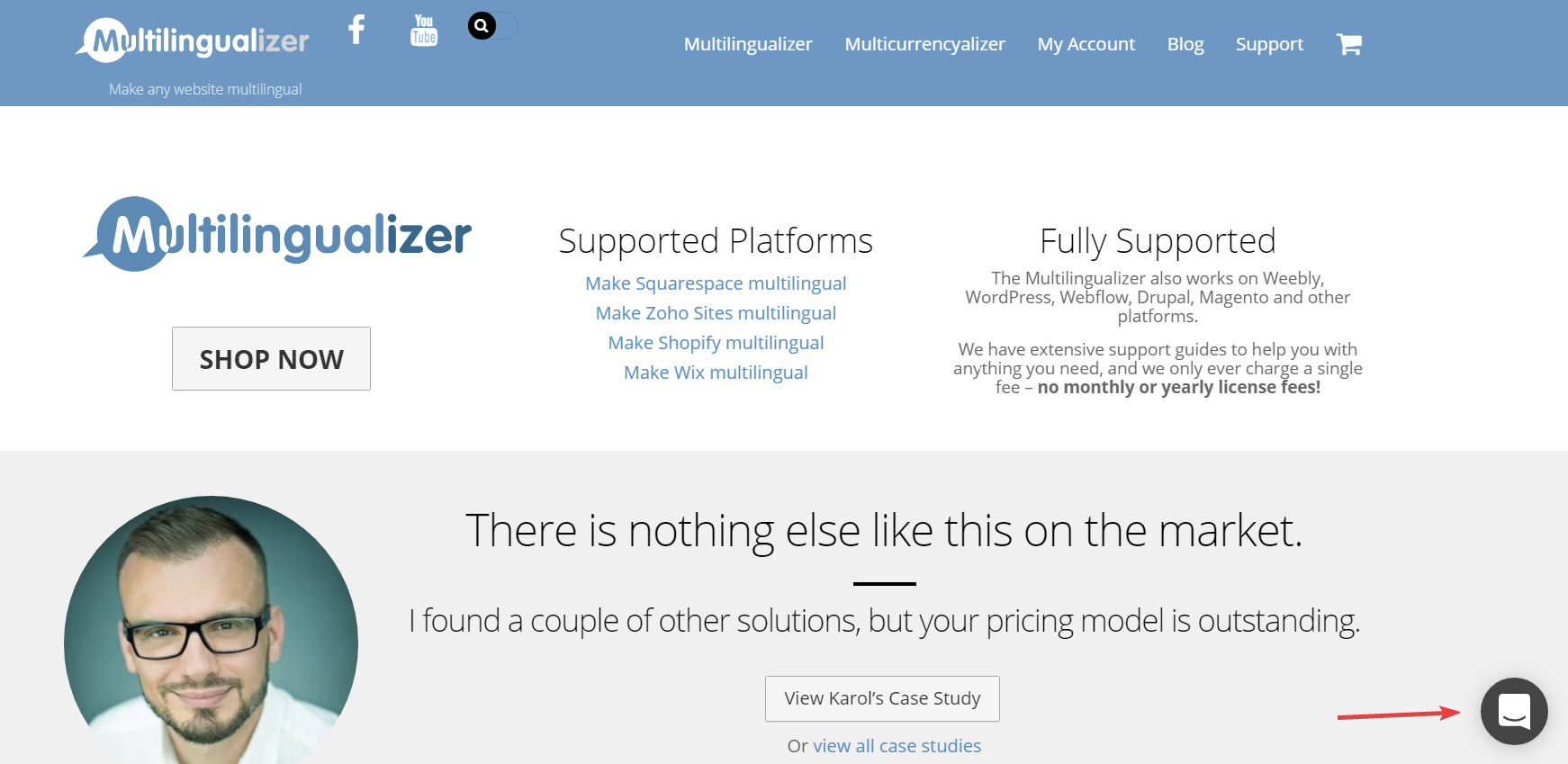 You can also email us at [email protected]