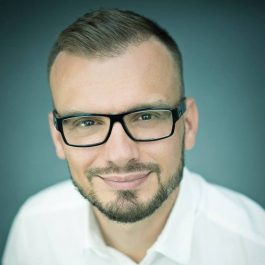 "I found a couple of other solutions, but your pricing model is outstanding, there was nothing else like this on the market.
And I like on Multilingualizer that all texts are hosted on my webpage."

Your translations exist on your webpages – never our servers
Great for SEO – 
Google can see your translations, so users can actually find you
No Monthly Fee! Unlimited Traffic! Use Any Language, Theme or Platform!


Supported Platforms
The Multilingualizer works on any website which allows you to upload unrestricted JavaScript. We currently support the following growing list of web-builder platforms:
Squarespace
Webflow
Shopify
WordPress
PageVamp
The Multilingualizer is the quickest, easiest and cheapest way to add extra languages to your website
SHOP NOW