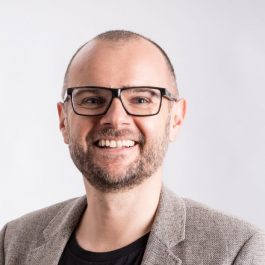 Why did you seek out a multilingual solution?
I'm based here in Innsbruck (Austria) and local business is done in German. On the other hand, I'm also working internationally, therefore English is a must. 
Having my website online in multiple languages allows me to approach more potential customers in more countries. Ultimately, this should result in more business. 
It was very easy to install and is easy to handle.
No developer skills needed.
"One thing I would like to mention: once you are updating your content to different languages, you are losing a little bit the clean and tidy appearance of your text in the Squarespace backend. Therefore, I would recommend to set up your website in one language first, and edit the additional languages afterwards."